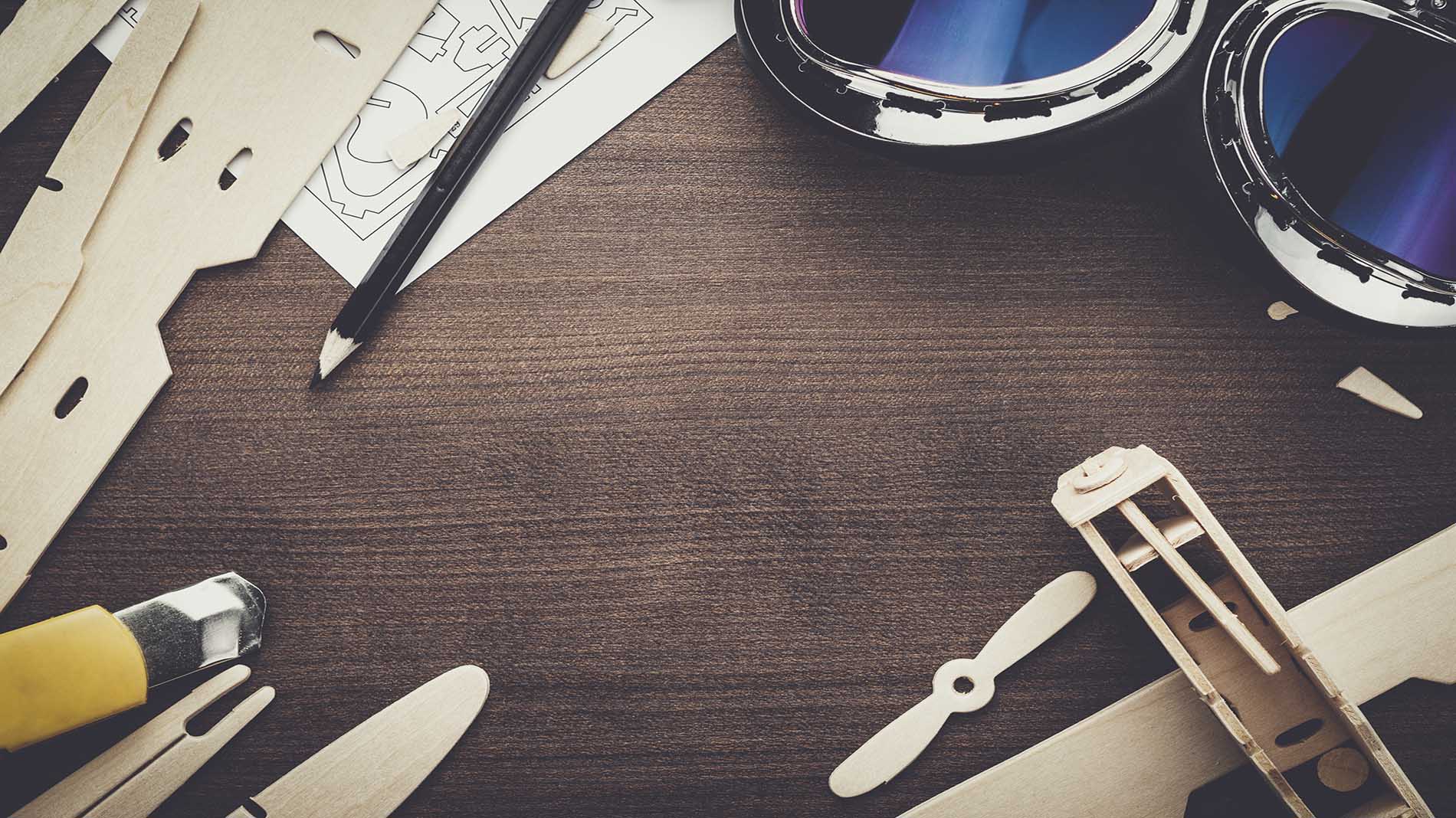 One Stop Hobby Shop in Suffolk, VA
for All Your Wants and Needs!
Please Call Us First as Our Hours May Change Without Notice
Hobby Shop in Suffolk, VA
Eagle Hobby Shop in Suffolk, VA, is a wondrous place where people of all ages can engage in very popular and beneficial pastimes. Whether you enjoy remotely controlled aircraft, flying planes, or helicopters, we have a great selection of hobbyist items from the very best brands in the business.
We also carry model airplanes, cars, and other great things that capture the interest of the very young to the very old. Our many great hobby products include:
Model airplanes, cars, and boats
Balsa wood kits and controllers by E-Flite
Excel Products and Top Flite Monokote
Electric motors
Lee Middleton dolls
Eagle Hobby Shop is family-owned and has been in business since 1973. We provide customers with first-rate and very friendly service. If you are looking for something in particular that is not on our shelf, we will do our best to order it and get it to you as soon as possible.
Plastic Models of All Kinds
Building scale model airplanes, ships, and cars are very popular ways to honor the history behind particular ones. So is building scale models of significant tanks, fighter planes, and other important military equipment that has shaped the world in which we live.
We carry a variety of popular scale model airplanes, cars, and military items that many people traditionally enjoy building. We have glue that is safe for all ages, paint, and other supplies that enable you to build high-quality models.
Flying Rockets, Aircraft, and So Much More
Whether you are a fan of model rocketry, remotely controlled aircraft, or other fun items, we carry them all. You can build rockets that fly high and float back to Earth. We have planes and helicopters that you can control by wire or remotely. We also have remote-controlled trucks, boats, and a lot more that are immensely fun.
We carry a variety of classic and newer board games and more so you can enjoy quality time with friends and family. Board games that are popular across many generations, like Monopoly, Clue, and chess, help to create quality time and fond memories.
If you enjoy science, technology, engineering, or mathematical (STEM) pursuits, our great selection of hobby items and materials helps you to use them in the most enjoyable ways. Building a balsa wood aircraft that flies, constructing items with an Erector Set, and building scale models all help to hone your STEM skills and interests.
Contact Our Hobby Store or Stop By Today
We don't make customers at Eagle Hobby Shop in Suffolk. We make friends. You can contact us at (757) 255-4040 and learn more about our many great offerings. Eagle Hobby Shop is open from 9 a.m. to 6 p.m. Wednesdays through Fridays and from 9 a.m. to 2 p.m. on Saturdays. We are closed on Sundays through Tuesdays as well as major holidays.
Your one-stop hobby shop for model airplanes and much more to the following areas:
Suffolk, VA | Windsor, VA | Walters, VA | Carrsville, VA | Zuni, VA | Isle of Wight, VA | Chesapeake, VA | Norfolk, VA | Benns Church, VA | Franklin, VA | Sedley, VA